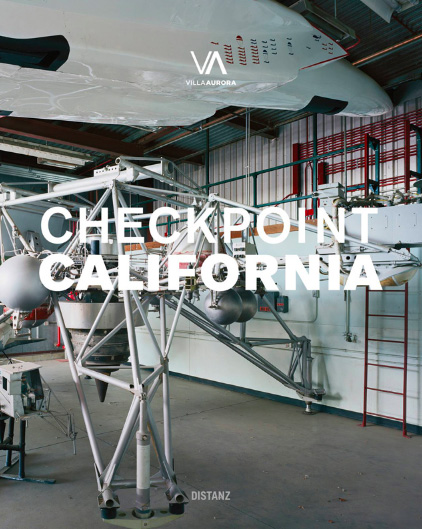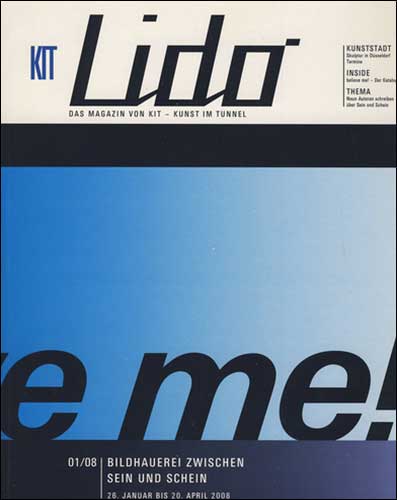 Wonderful #DigitalFUTURES session on Robotic 3D Printing in Architecture coming up today!
https://digitalfutures.international/robotic-3d-printing-in-architecture-series/
@AlanGebhardtsba That has been one of my main arguments for years: AI systems need to learn how the world works from sensory inputs (e.g. visual inputs).
An American & Afghan journalist can't be reached after they were detained for filming in Kabul yesterday. They were accredited to work. They should be allowed communications with their families and they should be swiftly released.

@CPJAsia, please take note, thank. you.
untitled (metric tensor), 2018 installation view MMCA Changdong, Seoul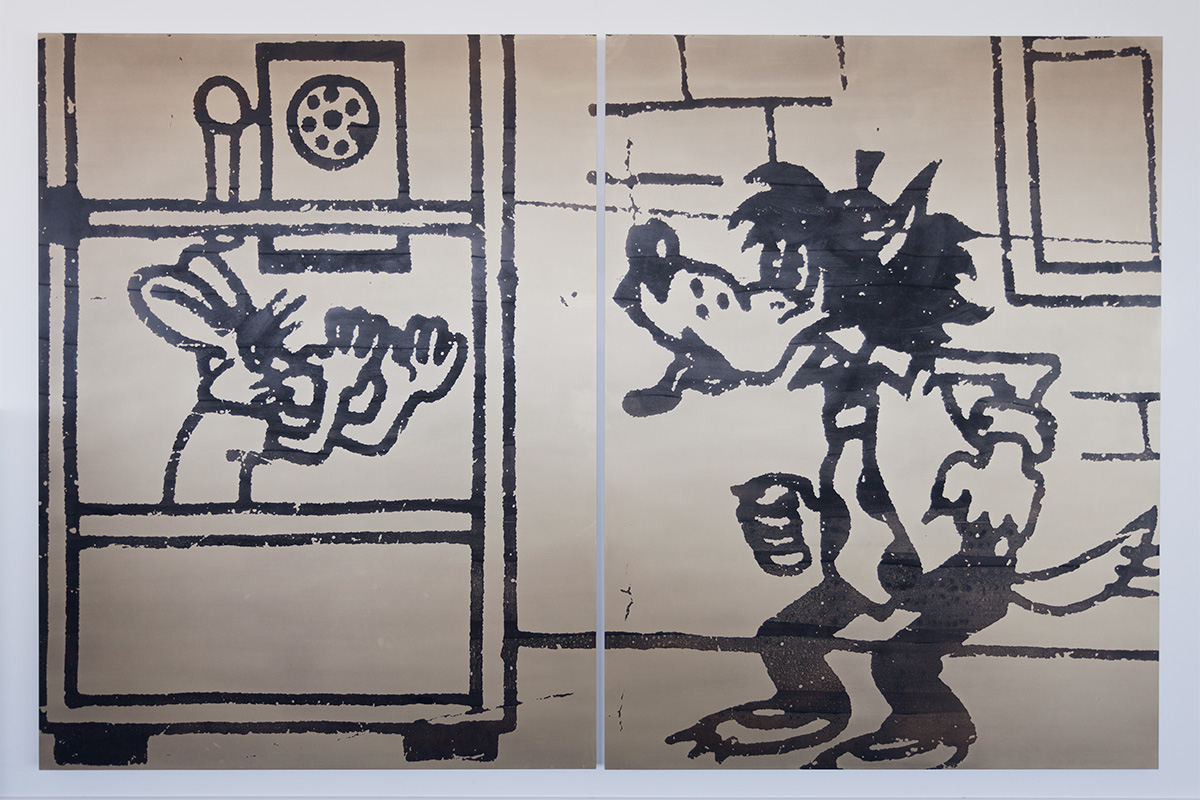 untitled (Ätsch!), 2018 installation view Peppermint Holding, Berlin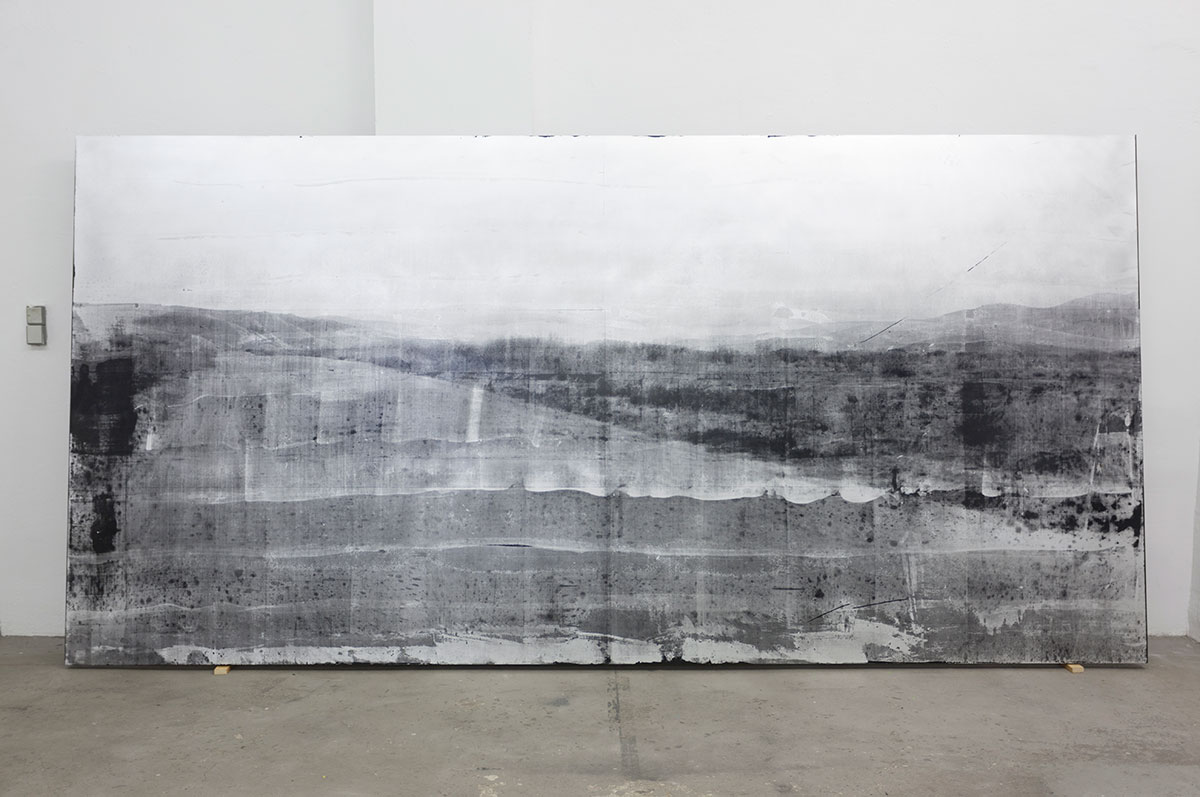 untitled (Scars I), 2017 installation view Studio Berlin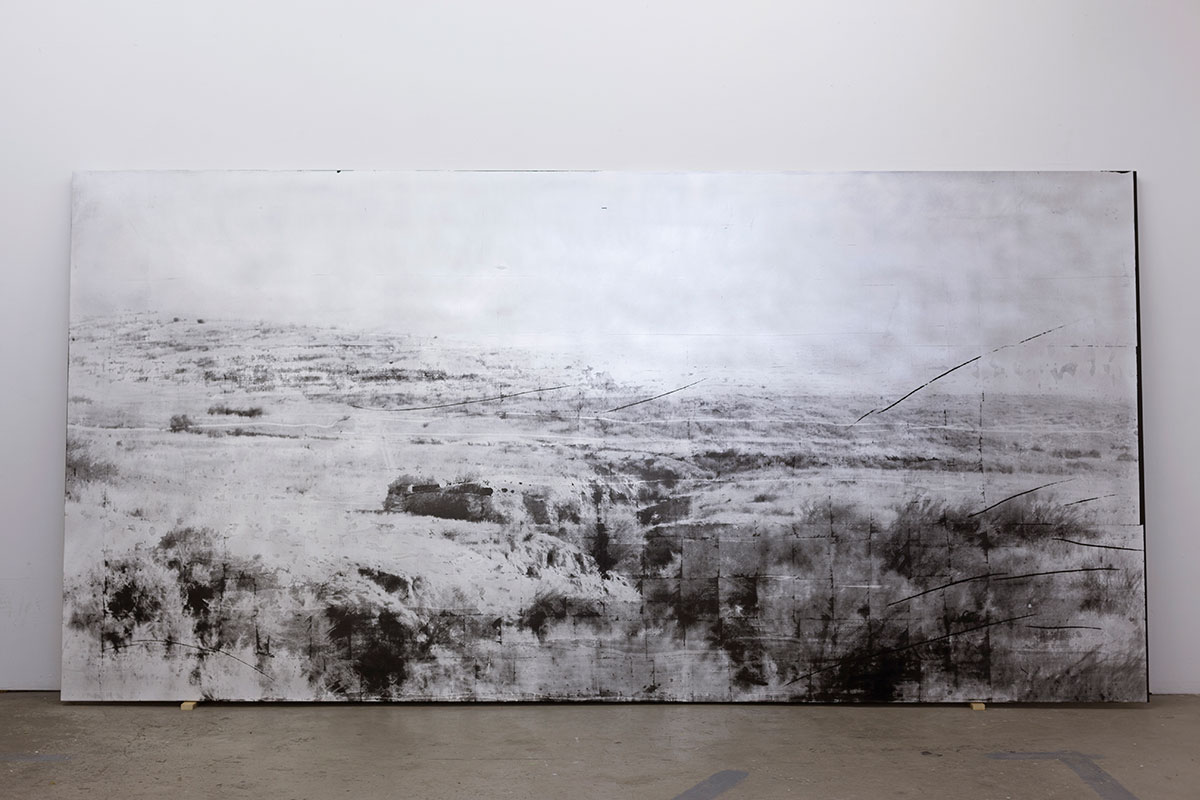 untitled (Scars II), 2017 installation view Studio Berlin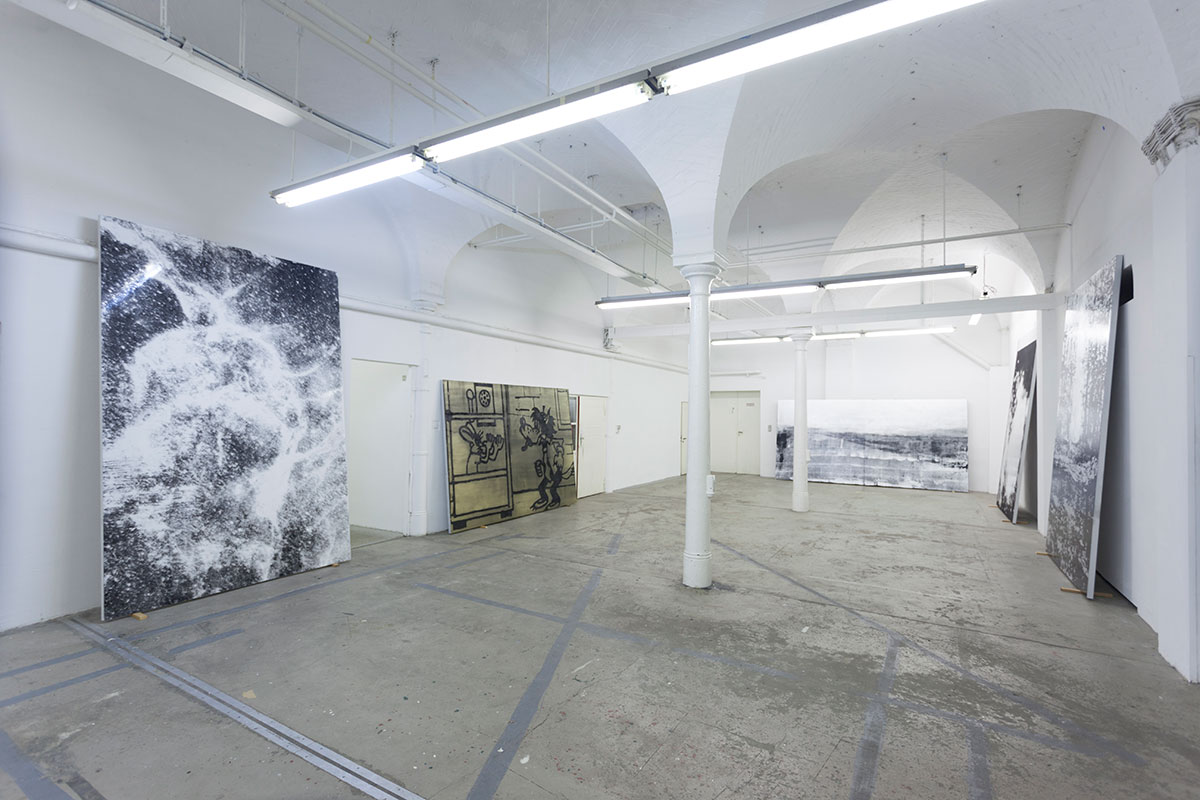 installation view Studio Berlin 2017
installation view Studio Berlin 2017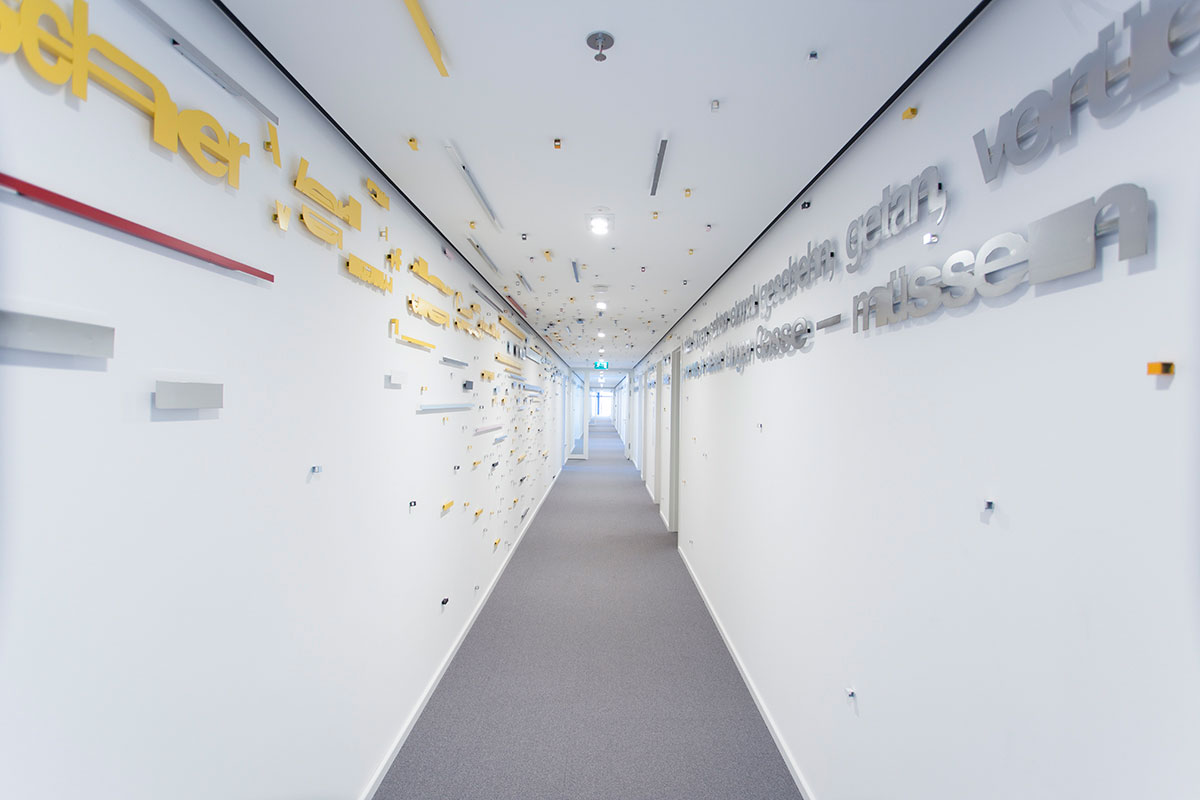 Circularity Conditions (There might have been light), 2016 installation view Peppermint Holding Berlin
installation view art berlin contemporary 2015, Station Berlin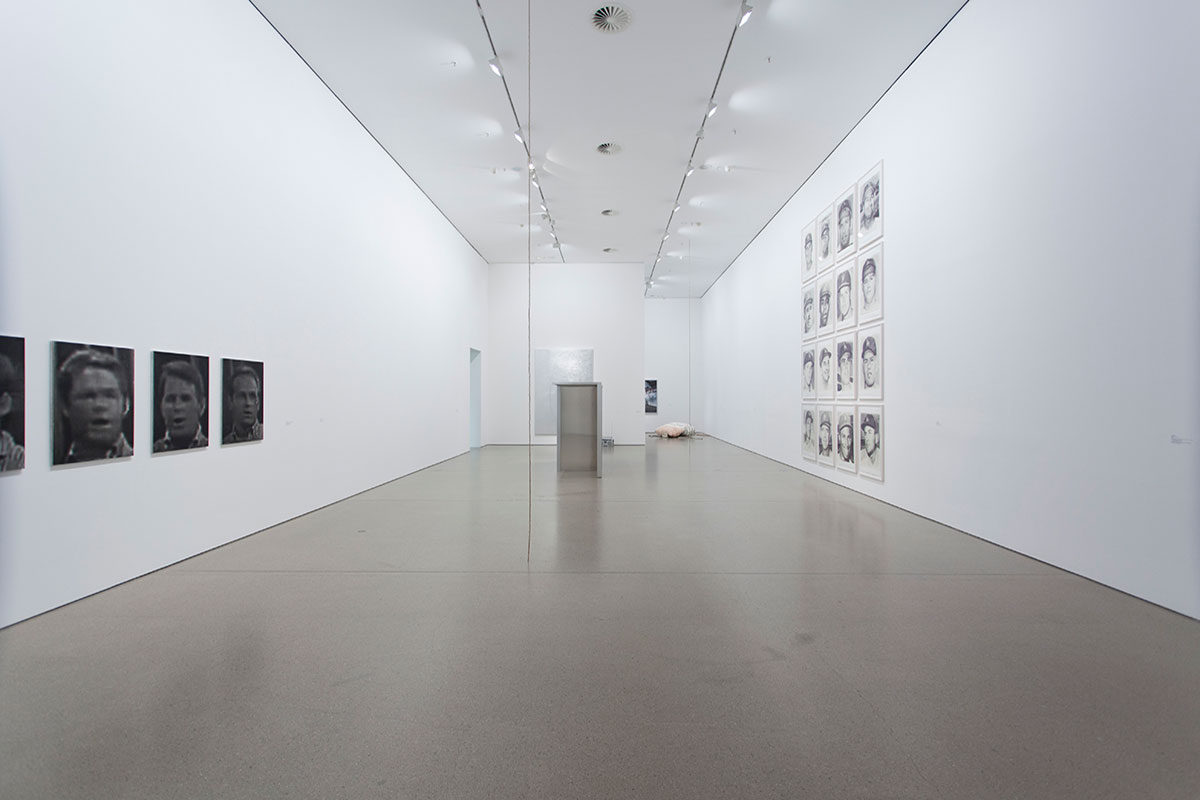 installation view Checkpoint California, Deutsche Bank KunstHalle Berlin 2015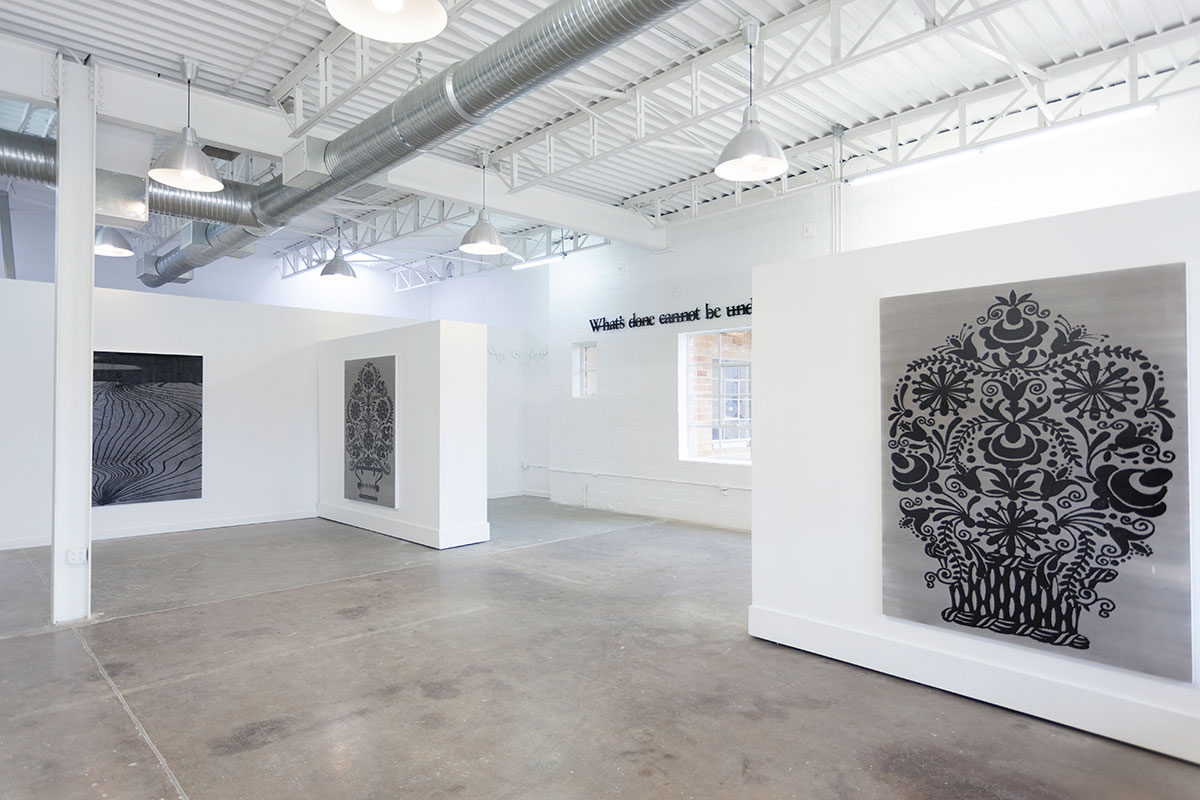 installation view What's done cannot be undone, Cydonia Gallery Dallas 2015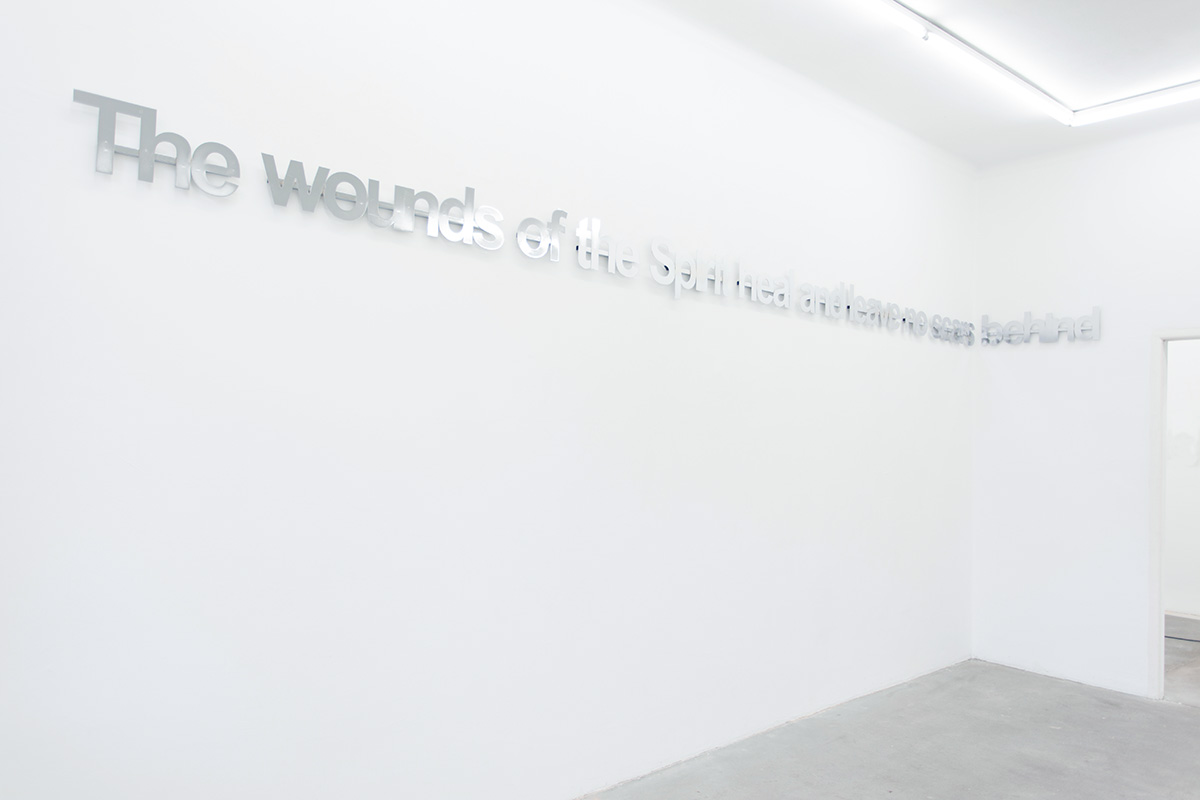 untitled (The wounds of the Spirit), 2014 installation view Eigen+Art Lab Berlin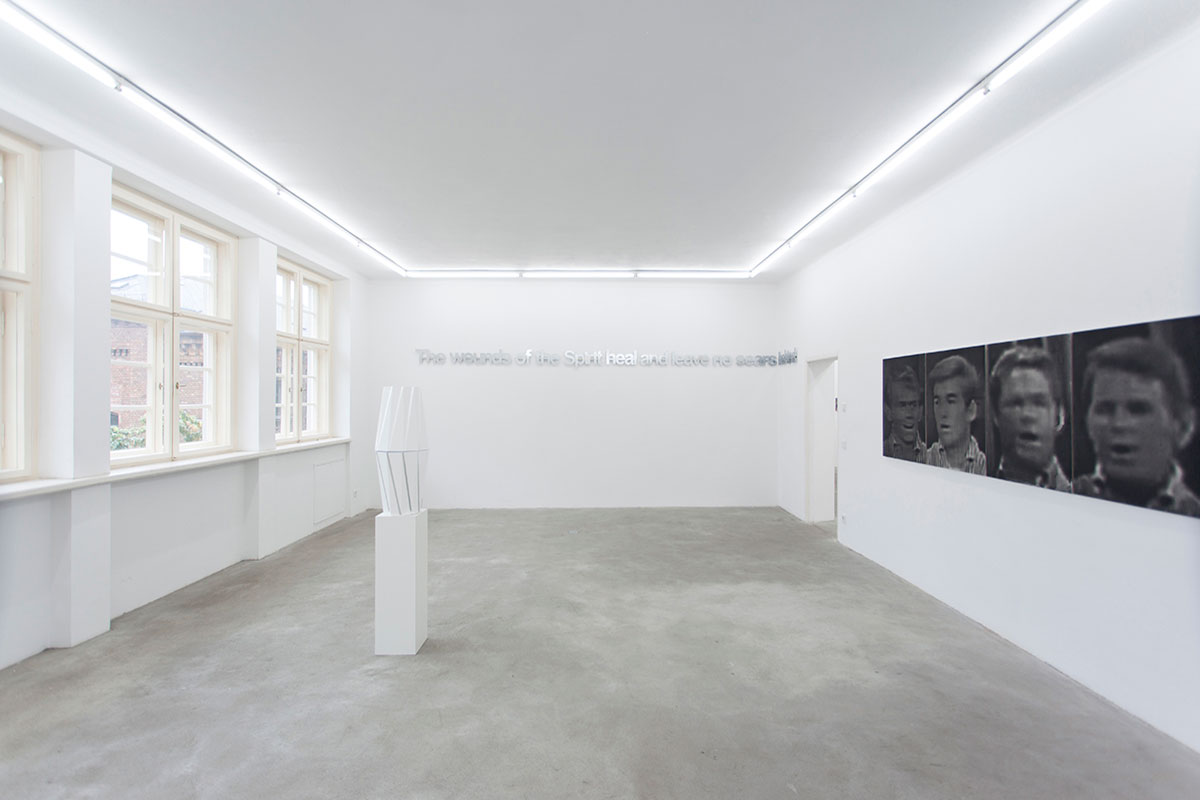 installation view Eigen+Art Lab Berlin 2014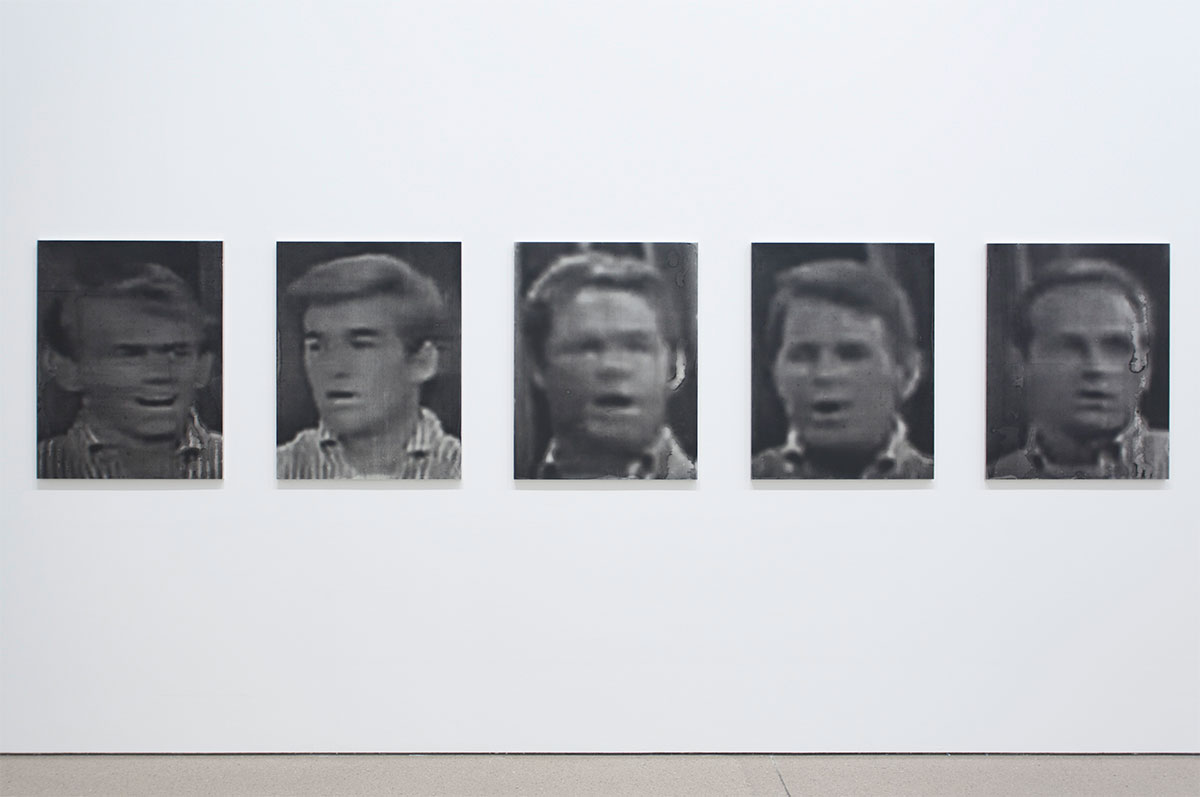 Al, Dennis, Brian, Carl and Mike performing "Don't Worry, Baby", 2014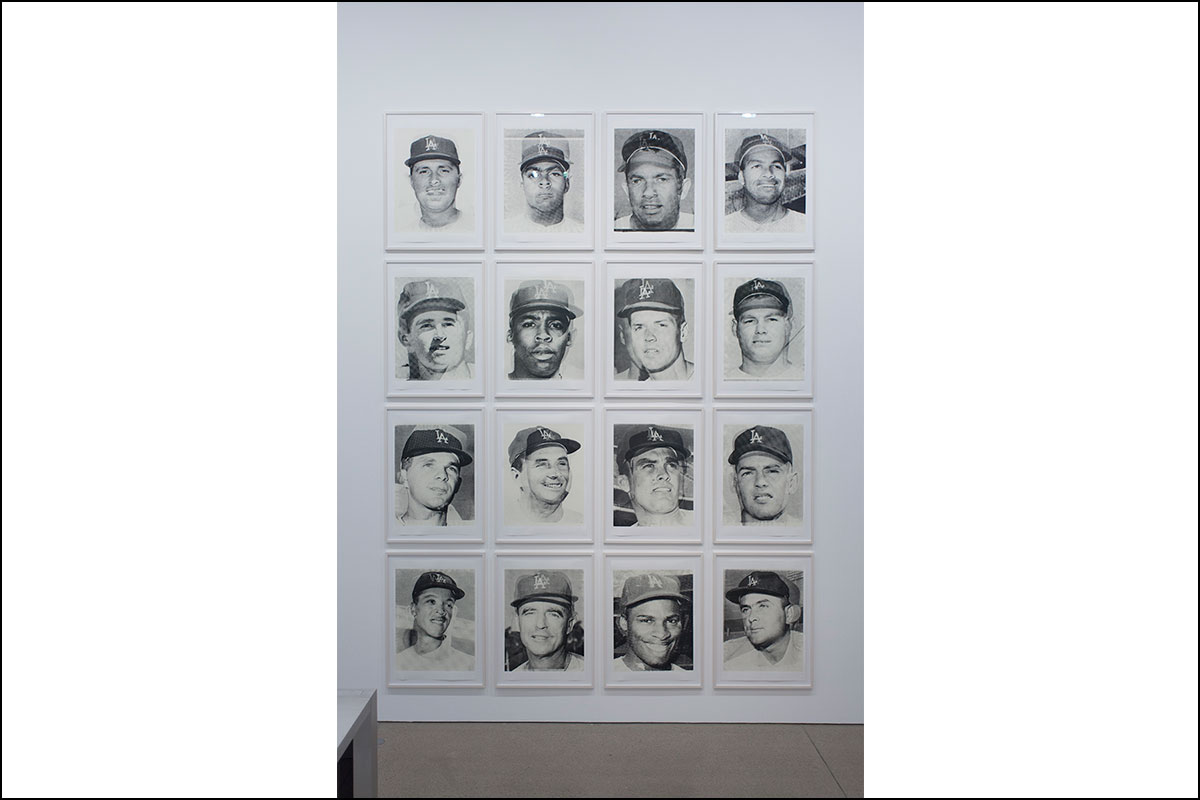 LA-LA (1965), 2014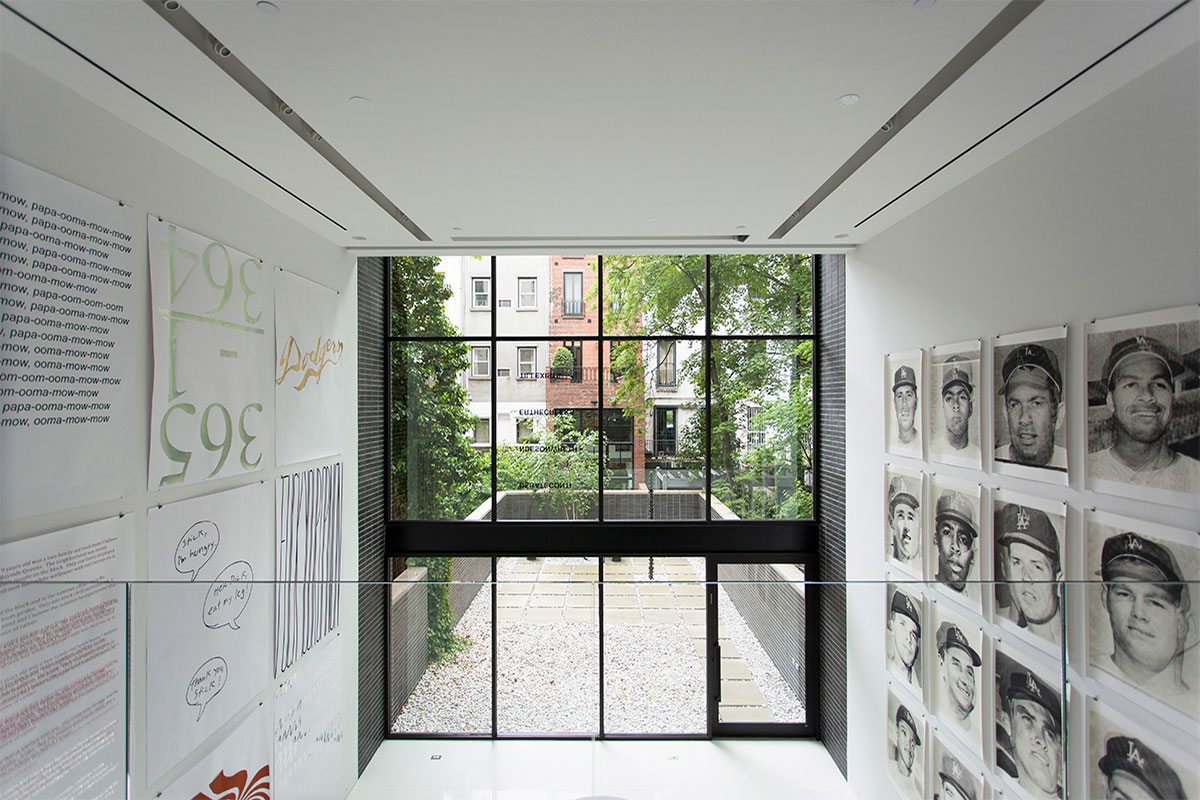 installation view Surface Meanings, Artisanal House New York City 2013
untitled (Surface Meanings), 2012 installation view KNPZ Hamburg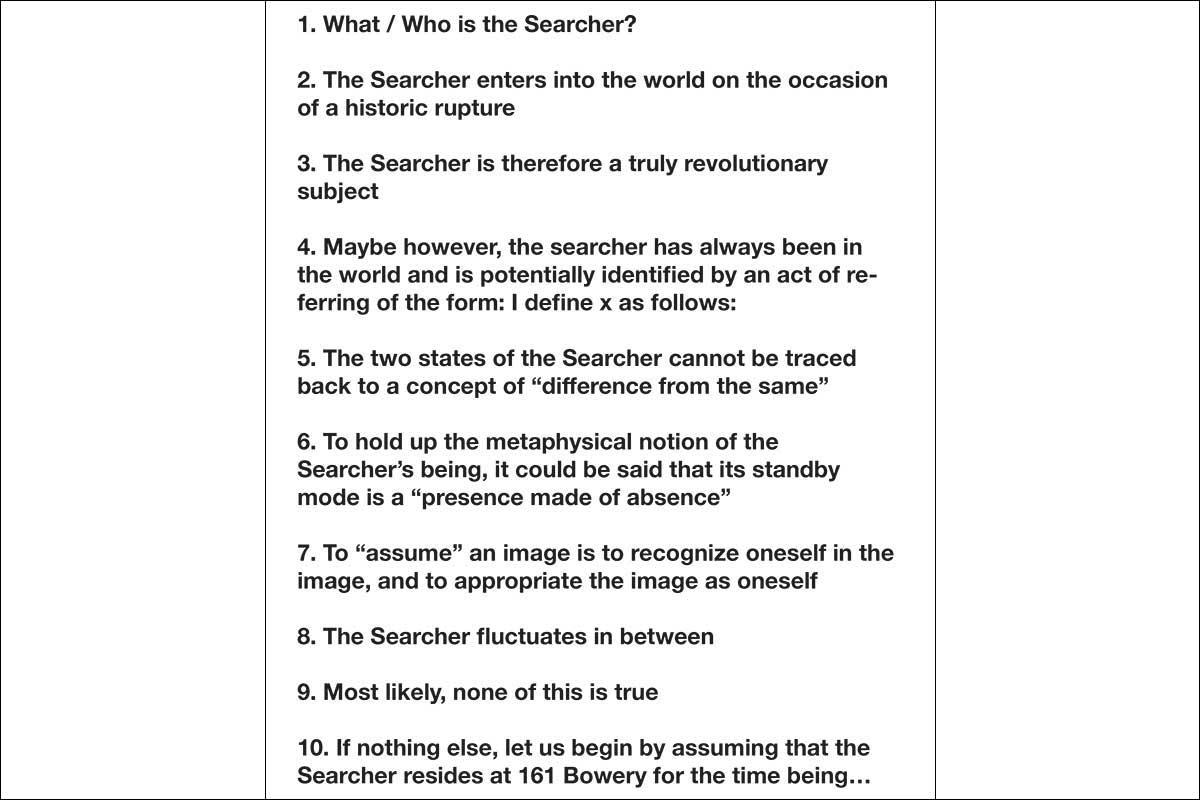 untitled (What / Who is the Searcher?), 2011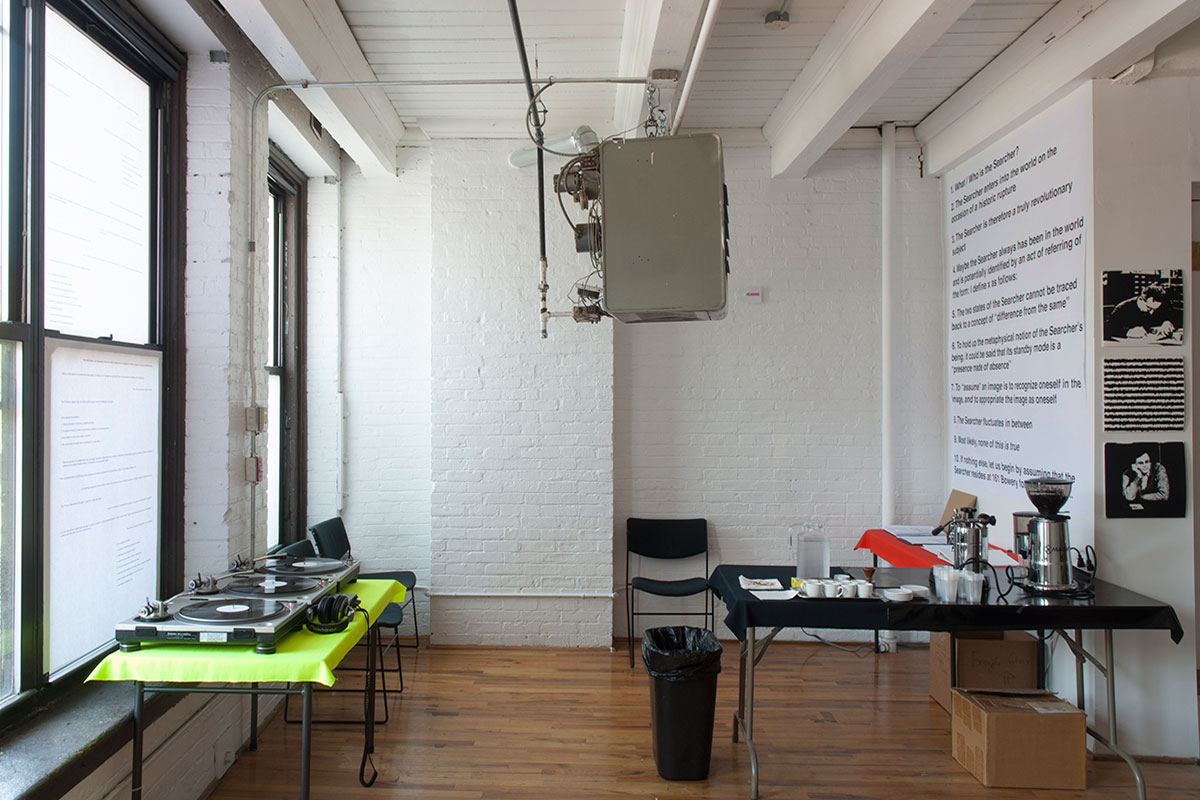 installation view Studio Exhibition Whitney Independent Study Program, 161 Bowery New York City 2011
Dance the Walter - Félix, 2011 (detail)
Transformation, Manufacturing and the Productive Forces of Knowledge and Language: A Temporary Socio-Economic System for the Distribution of Meaning, 2010 installation view PAN Napoli
Whatever happened in Front of Wallness Flats, 2010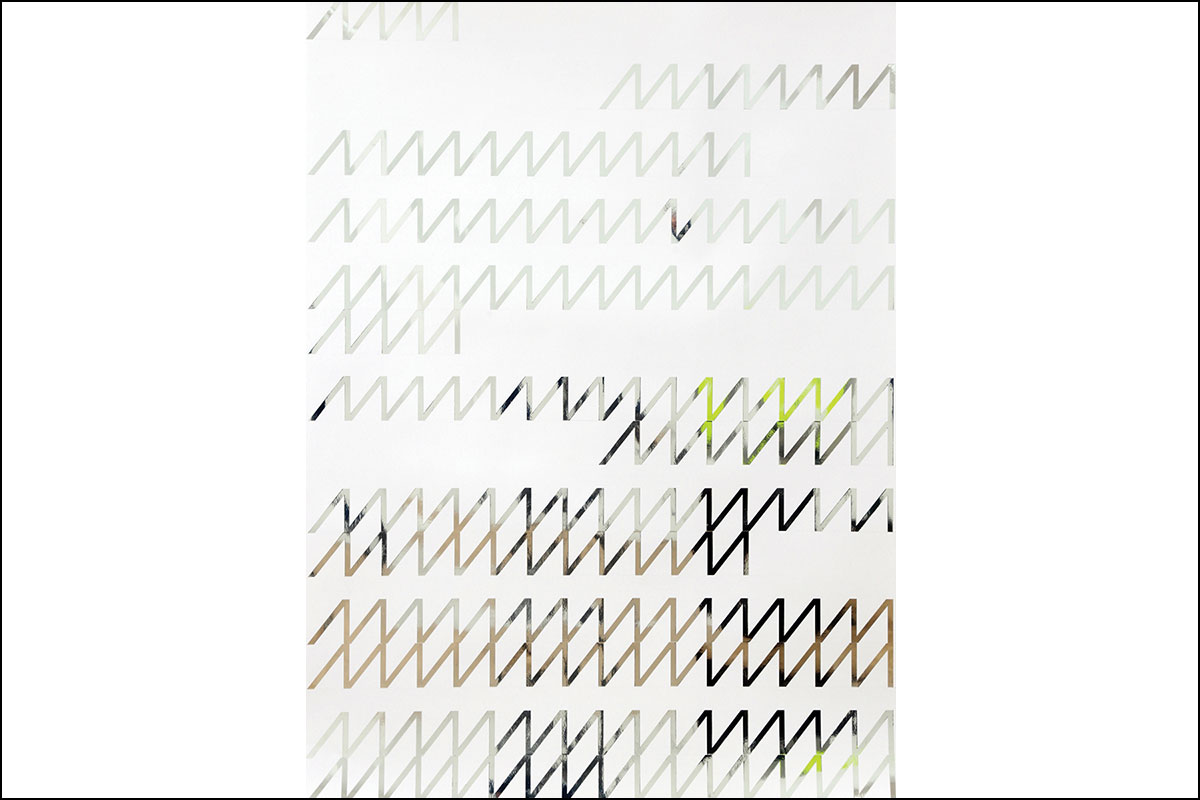 an indeterminate series of recursive speech acts (a dialog), 2010
untitled, 2010
eleven untitled architectural models on white table (hyper-archi-socio-logical systems), 2009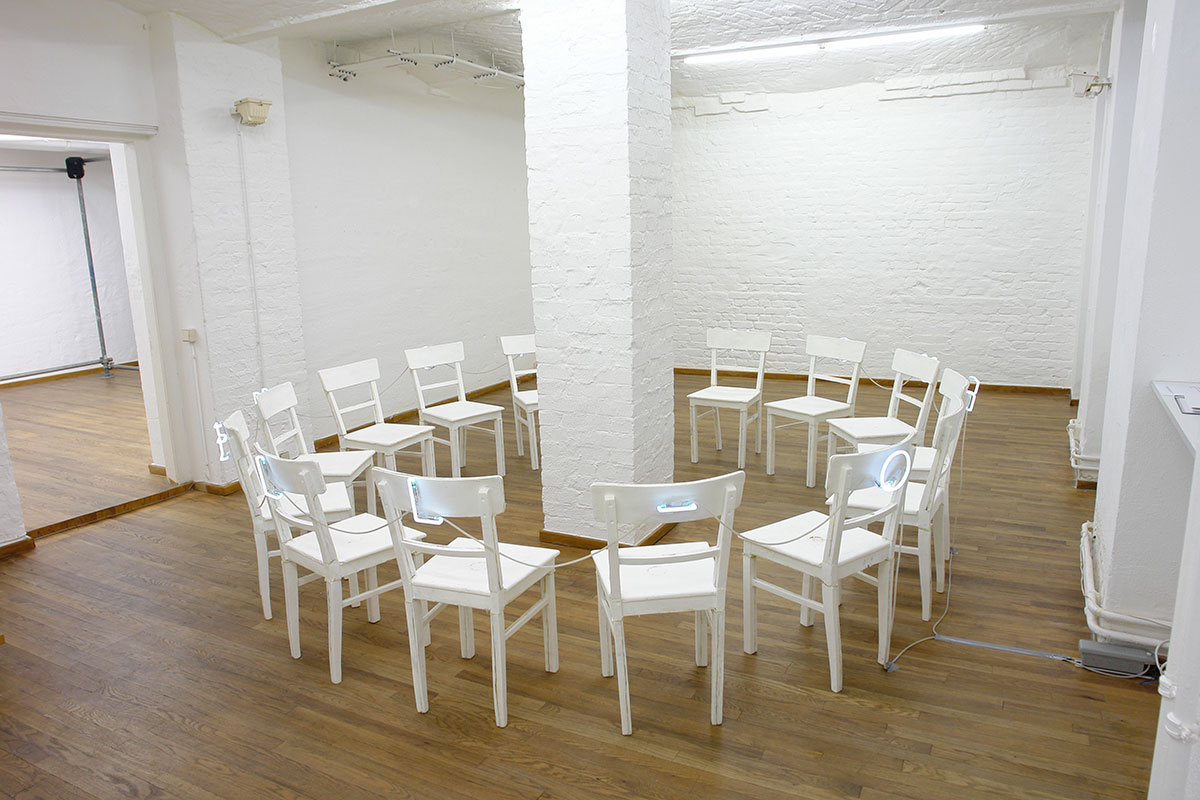 Stuhlkreis / Chair Circle (weiss / white), 2008 installation view SOUTERRAIN Berlin
AAAAAAAAAAAAAAAAAGH! (war face), 2008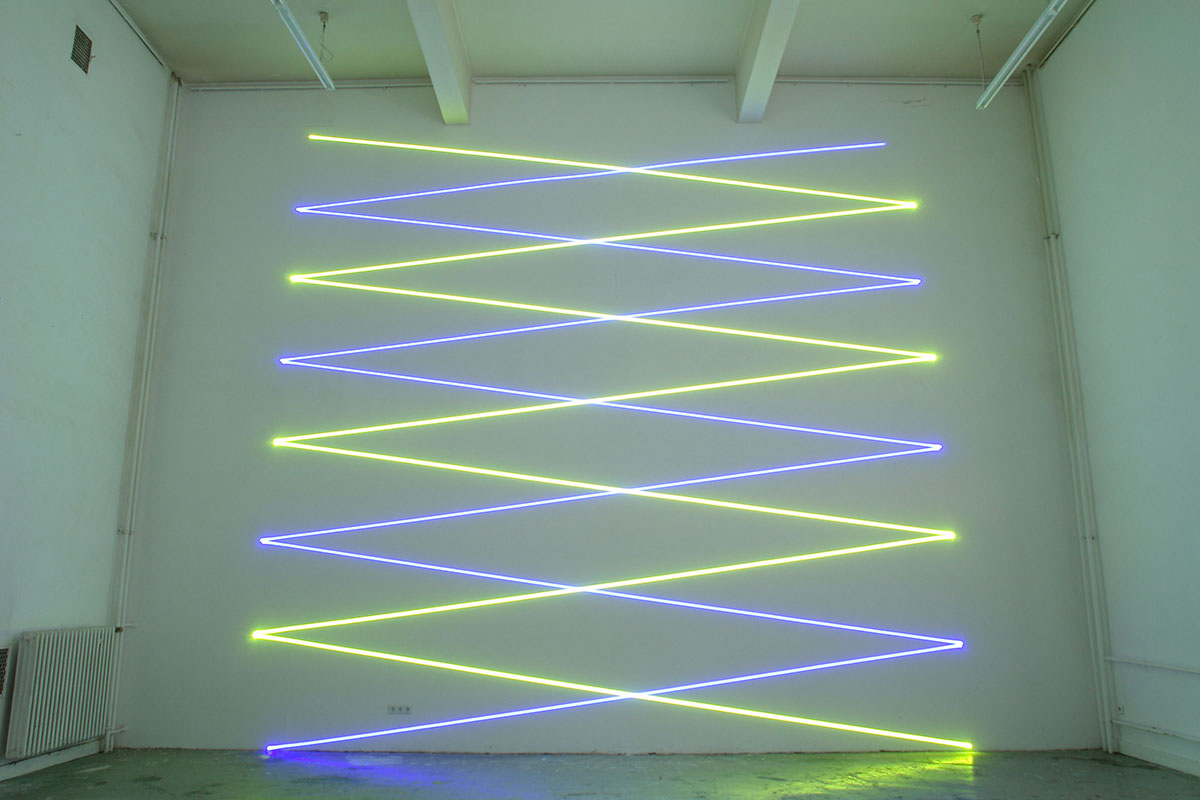 The Up-Down-Bottom-Top-Strange-Charm Romance in Four Parts, 2007 installation view Degree Show, Kunstakademie Düsseldorf 2007

Upcoming

Michael Just at 16x16
December 2020
16 Kofo Abayomi St.
Victoria Island
Lagos, Nigeria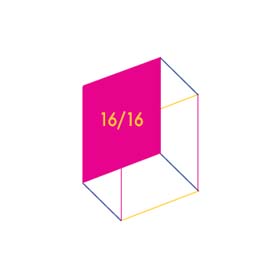 Upcoming

Michael Just at FRAT
March 2021
Lagos, Nigeria




Upcoming

Michael Just at Agder Center for Contemporary Art
May/June 2021
Skippergata 24
4636 Kristiansand
Norway




Upcoming

La vie dans l'espace
12. Sept. 2020 - 13. Jun. 2021
Musée régional d'art contemporain
Occitanie / Pyrénées-Méditerranée
145 avenue de la plage, Sérignan